Our Luge instructors will give you a full briefing on how to Luge before your first ride. It's simple to use, just pull back on the handlebars to slow down or stop and release the handlebars slightly to accelerate.
Our purpose-built Luge carts provide the rider with full control over their speed and direction using a unique braking and steering system.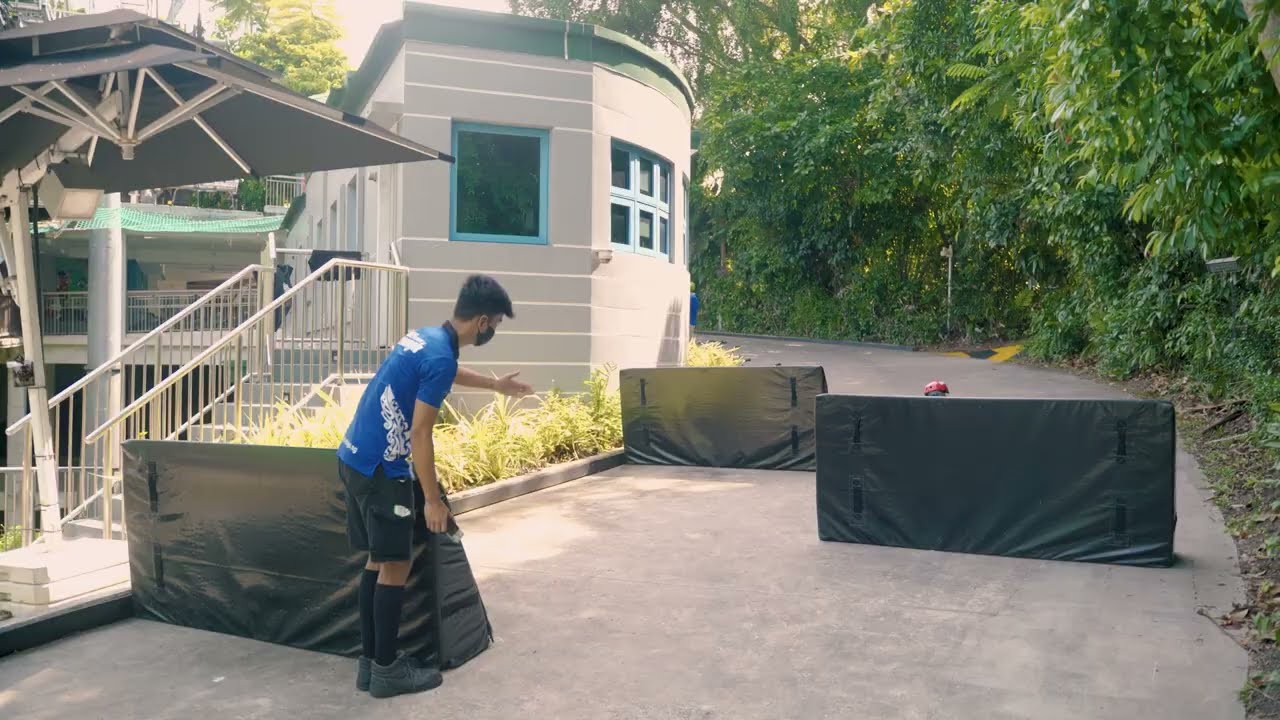 The Luge & Skyride Codes of Conduct and instructional video are both displayed at the top of the Skyride before the start zone.
Age/ height restrictions apply for children who wish to ride the Luge solo. Children need to be 6 years old and be taller than 1.1m to hop on the Luge alone. Otherwise, they can share a cart with an accompanying adult (with a child doubling ticket).
For their safety, we also recommend children under 8 years old remain on the Jungle (Orange) track. Clear signage will help riders to identify the appropriate tracks.
Luge is regulated by BCA under the Amusement Ride Safety Act.